Christian T Shirt Logo
Are you a logo for the Lord?
How would you design a cool Christian t shirt logo that has an eternal effect?
As you already know that a logo is used to brand an item, a product, a service or group. This is to identify and distinguish it from many other things, and also so that it is easy to recognize.
A logo is almost like a seal or emblem that identifies you as belonging or associated with that brand.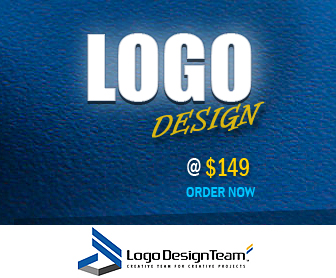 For example if you belong to a group, ministry, club or a team of people, others looking at you will know you are part of that group by the logo that you might wear.
Now with that in mind, each Christian is part of a bigger team. A team that has a 'Manager' the Father, and the 'Head Coach', Jesus. And what identifies you as a Christian is the "logo" on your t shirt.
Think of that, the Holy Spirit has marked, sealed us in Jesus. Ephesians 1:13. We are to show the world that we are a "Crest for Christ".
The Holy Spirit brands us differently to the way the world does. And as a brand or logo we are being changed into the likeness of Christ so that others can see the change in our lives and this then points others to Jesus.
So as a Christian you already are the "Lord's logo", that shows and displays what God has done and is making you into.
Christian T Shirt Slogan
But now if we are the "Lord's logo", guess what, we have these same qualities.
Bold - we are encouraged to 'be bold, be strong' for the Lord our God is with us.
Simple - to live 'peaceful and simple, distinct' lives that is different to others.
Memorable - in the world we are called to be the 'fragrance of Christ' that people will remember and enjoy.
Impact - to make an impact with the gospel in the 'nations of the world'.
Personal - have daily one-on-one communication with our heavenly Father.
Funny Christian T Shirt
So as logos ourselves we can transfer these Christ like qualities into serving and ministering to others with the help of a branded christian t shirt logo.
One way, which we can serve and minister to others, is in your church family. Build them up and encourage them for when they ready to go out into the world again.
With different ministry names happening in a church, there are great opportunities to get involved in designing a logo for each ministry. Giving each ministry its own unique flavor and style, with each person having their own christian t shirt logo for the ministry that that serve in.
So be a brand that the world will recognize and a logo that God can bring about changed lives!